The Technics Academy is dedicated to the Art and Technique of Gracie Jiu-Jitsu. Following the curriculum created by Professor Pedro Sauer and the Gracie Family, the Technics Academy is focused on spreading the Art of Jiu-Jitsu while staying true to the standards of Gracie/Sauer Family.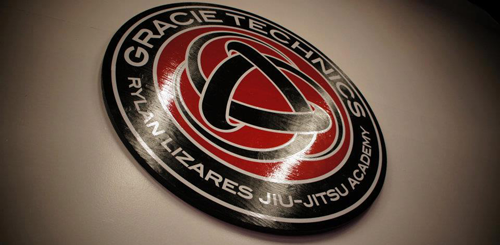 Our academy offers specialized programs for adults, women and children in one of the most effective martial art and self defense systems in the world. We are located in Honolulu, Hawaii and welcome new and current students to train at our facility.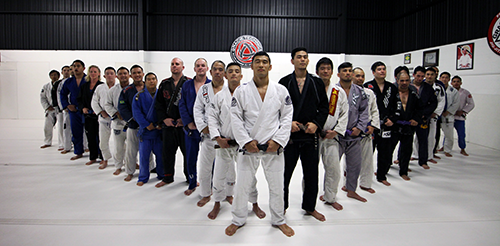 At the Technics Academy we are committed to providing World Class instruction in a clean, friendly and relaxed environment. We have small dedicated parking lot, and ample street parking for our members.
Our main mat area has 2000 sq. ft. of Dollarmur Grappling mats and spectator seating. Our members amenities include a locker room, changing area, rest room and shower.